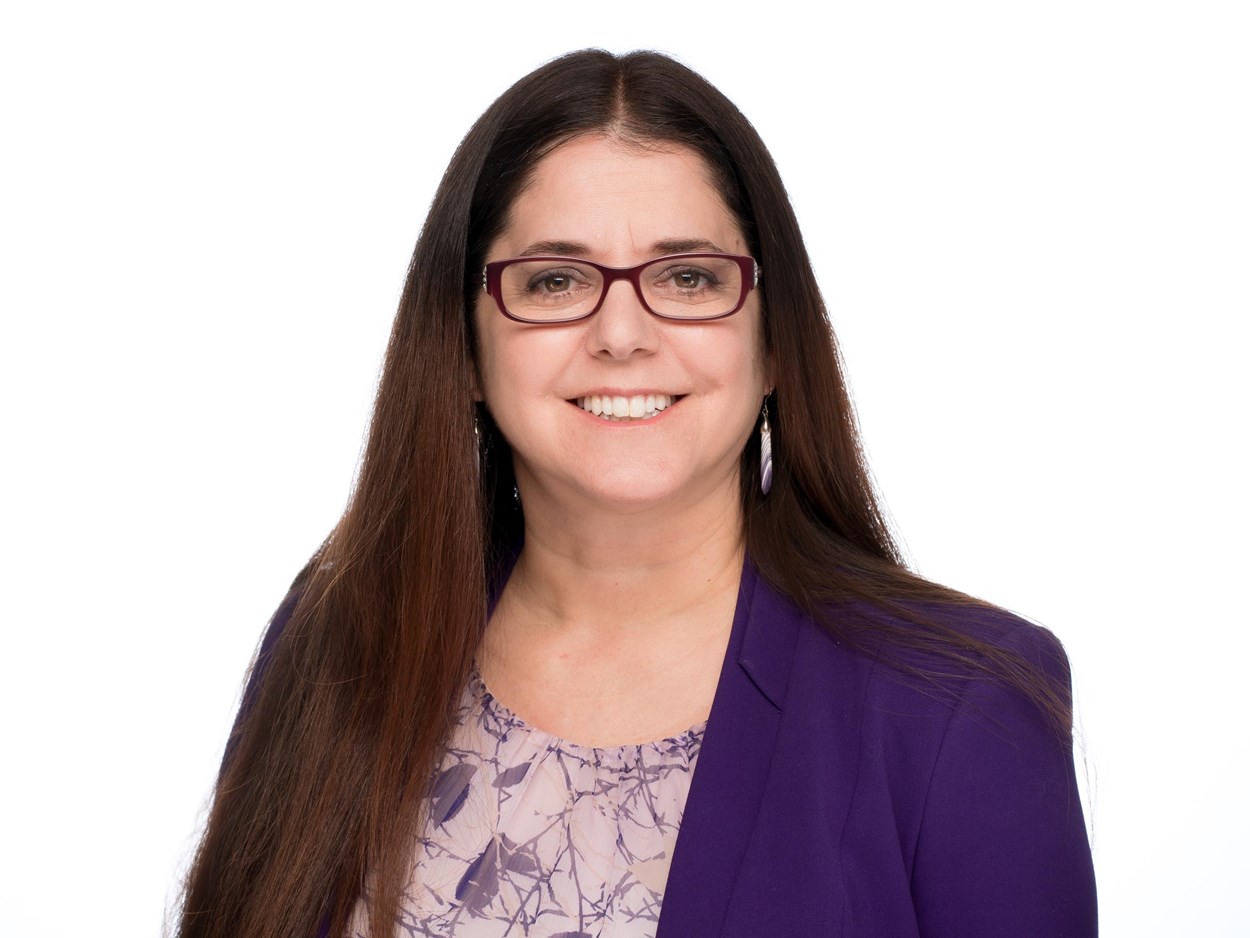 My name is Kristi Bidinger, and I am celebrating my 6th year as a mother to a Williamson County Public Schools student at Edmondson Elementary. I am running to protect public education by:
Advocating to our local and state leaders the importance of fully funding our public schools.
Increasing a safe, healthy learning environment for all students.
Listening to parents and the community about issues that are important to them and finding transparent solutions.
Advocate for our teachers by creating a supportive environment and allowing them to use their training, expertise, and passion for teaching our children.
I am a product of public school education from my rural elementary school in Scandia, MN, to my Bachelor's degree from Middle Tennessee State University. So many teachers affected my growth in several ways, from my first-grade teacher Ms. Hintz's soft, gentle personality, to Mr. T's love of Greek mythology in 10th grade. We have had a fantastic experience with Rachel's Edmondson teachers and look forward to what lies ahead at Brentwood Middle.
I am running as an independent because I firmly believe that school board positions should be non-partisan. Why invite political division into a work whose sole purpose is to focus on our children's education, budgets, growth, and policy. School boards are a great place to show our children that the government can and does good work for the community.
Thank you for taking the time to visit my page. Together we can Protect Public Education, Kristi